Posts
Cyber Security
Use Semgrep for code review to detect issues and improve code quality.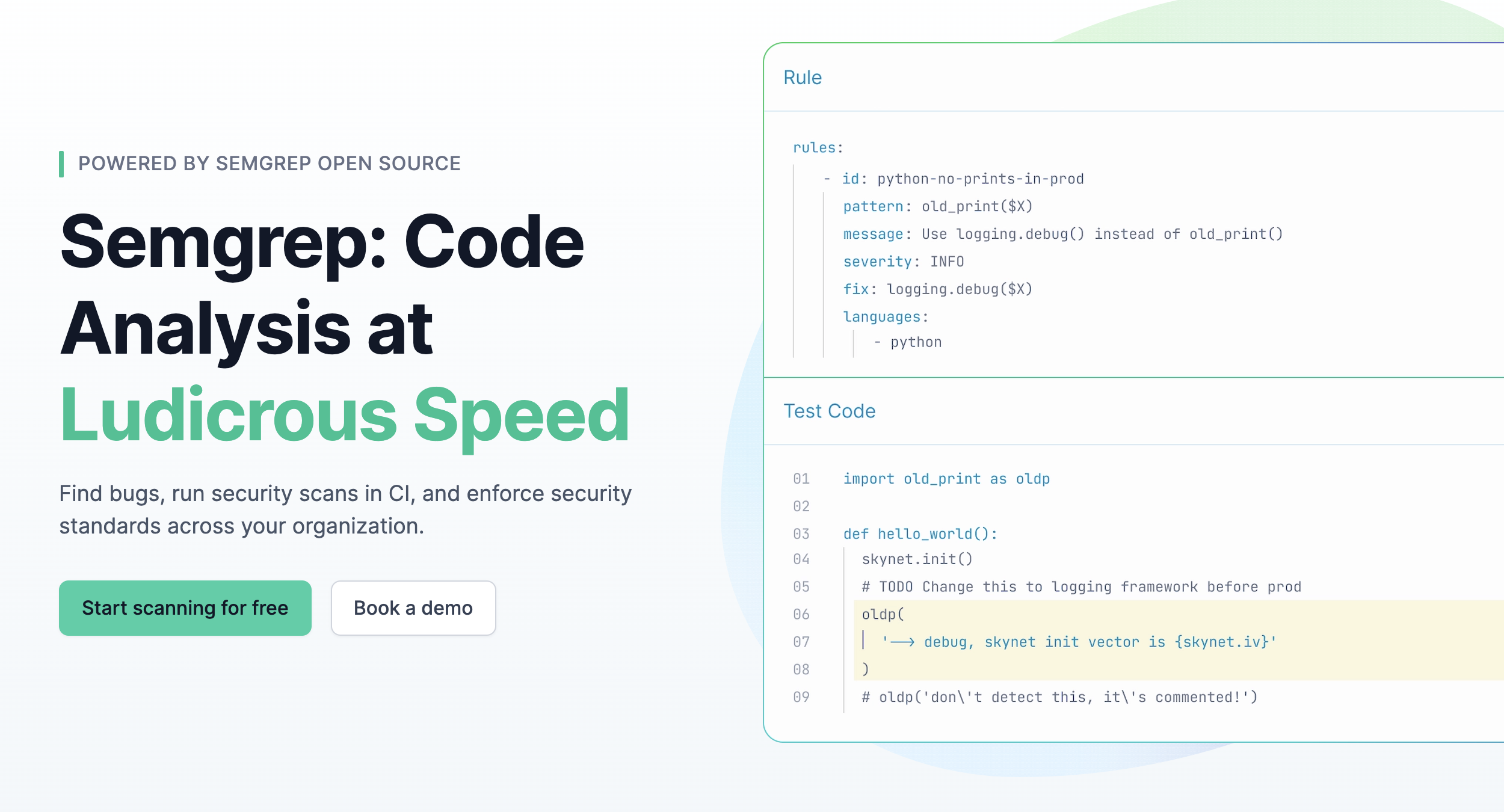 Cyber Security
A tool to automate code analysis and enforce security best practices. Helps developers write better code faster.
Blog Enhance Plan
A protocol to notify webpages about links, likes, or comments. Enables better communication on the internet.